Business Outline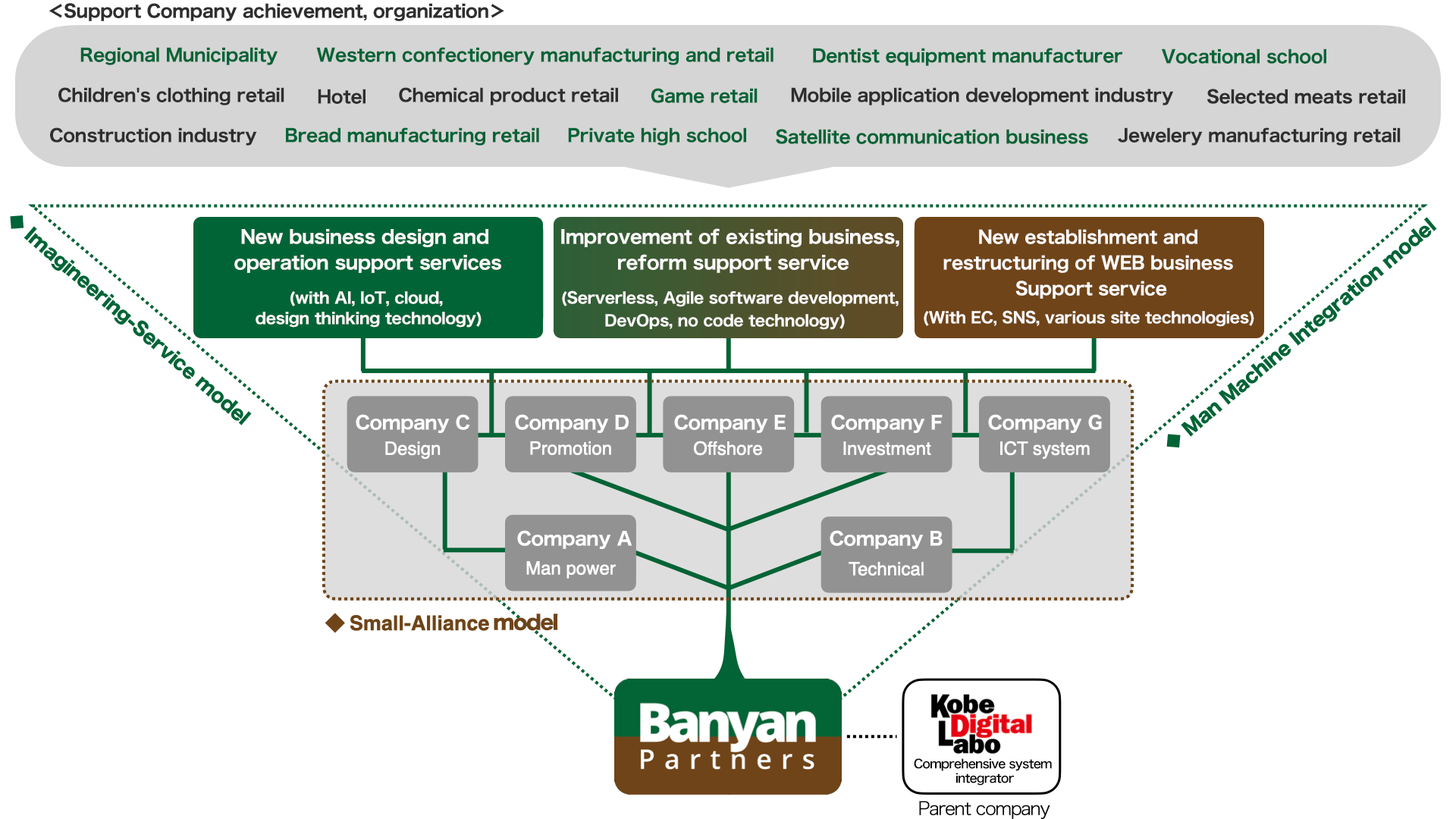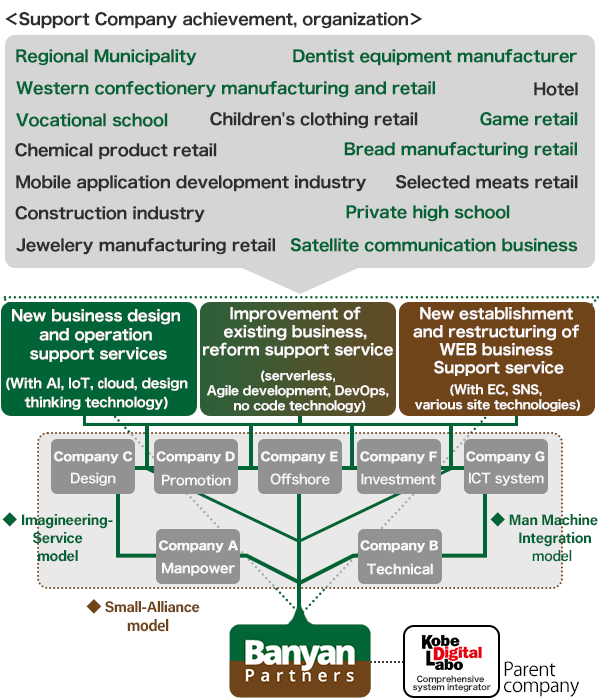 CASES
Design and operation of new business
Efforts for new businesses and business reforms, whether large companies or individual businesses, must always be conscious, and will lead to the three principles of corporate management.
* 3 Principles: Do not do evil, make a profit, continue
I, Tsuri, the founder of this company, while repeating the consulting business and the business support business, I have been launching new businesses in various business categories, planning and constructing new products and services, and supporting new businesses as a participating entity. Using its unique know-how and the latest digital technology, we will support the client's new business.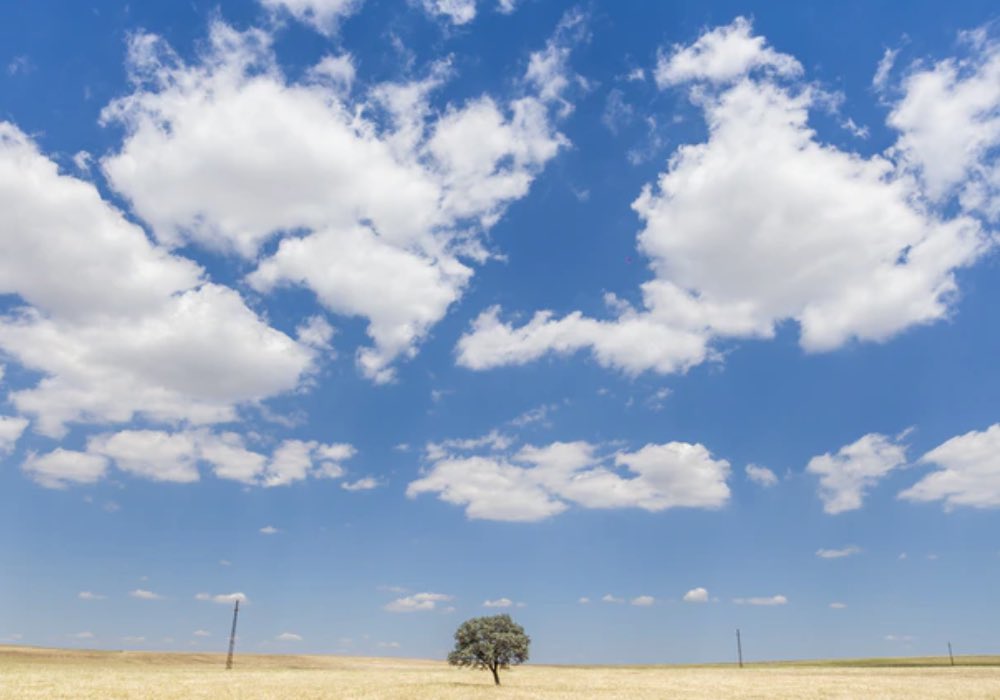 CASE 01.
New business development support using AI + IoT technology
Satellite communication company
(CNN library: TensorFlow-Keras, finetuning-RestNet50, IoT camera development, AWS etc)
Supporting commercialization by developing weather reporting systems for ships operating in the open sea, spot weather forecasting systems based on solar radiation forecasts, etc. using the latest AI and IoT technologies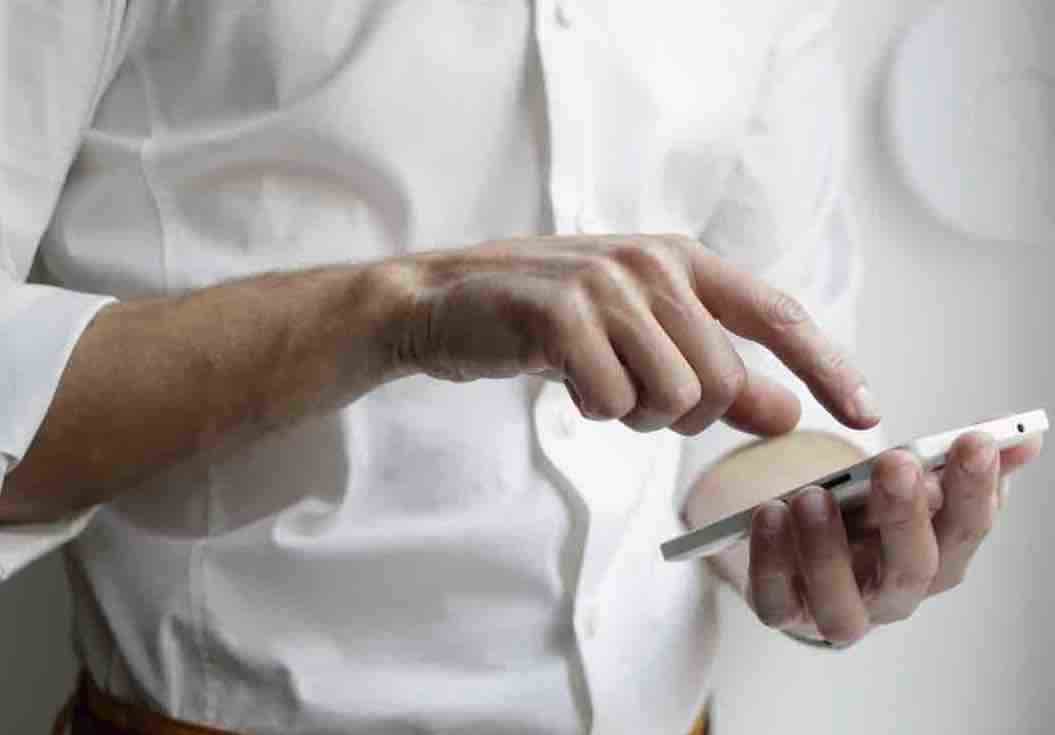 CASE 02.
Support for building new business services using smart devices
Equipment manufacturer for security companies
(Visual Studio、Monaca、Platio etc)
As a new business service of a general security company, we have developed a smart device that works with a business database and promoted its practical application.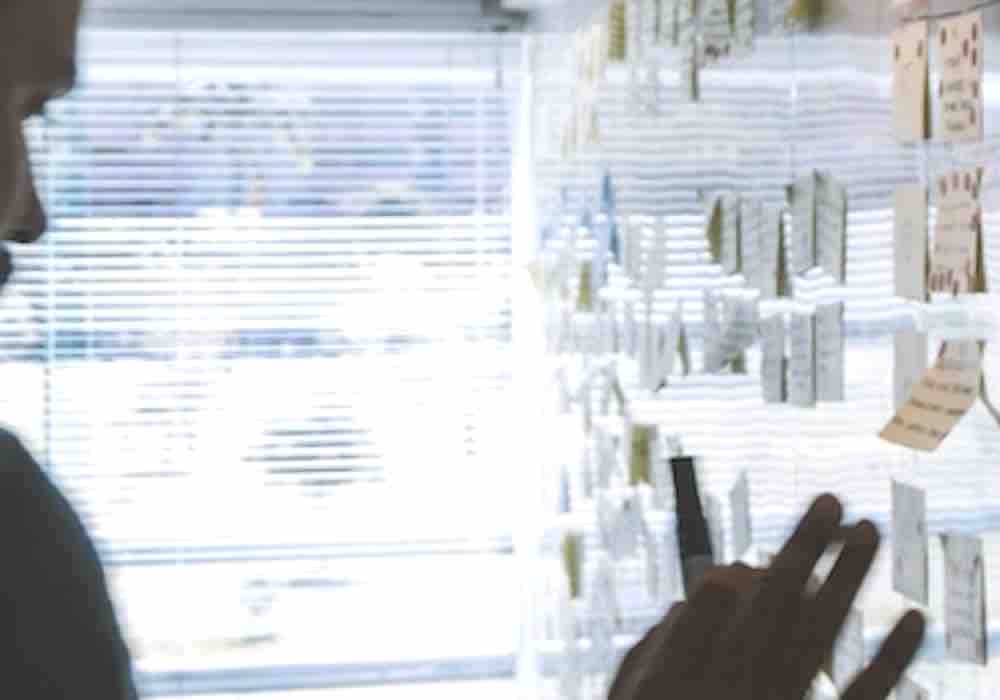 CASE 03.
Evaluation of existing overseas businesses, reengineering support
Children's clothing manufacturing/retail chain company
(Quantitative, qualitative research, street, in-depth interview, observe research, POS, inventory management system, etc.)
Evaluate the business developed in USA in terms of operation and system, and formulate a systemization plan based on business continuity
Improvement and reform of existing businesses
DX, also called digital technology, is taken as an expected matter, and we are trying to grow by changing business processes and corporate culture. However, most companies are unaware that they inevitably inherit a closed culture, are not satisfied with improvement, let alone change, and even justify their bad habits and live by inertia. There are many places that are left unattended. It is clear that non-digitized work and operations are no longer possible, and data-free business management is declining. We will reconstruct BPR (Business Process Reengineering) in line with the purpose of our business and current issues with various digital technologies.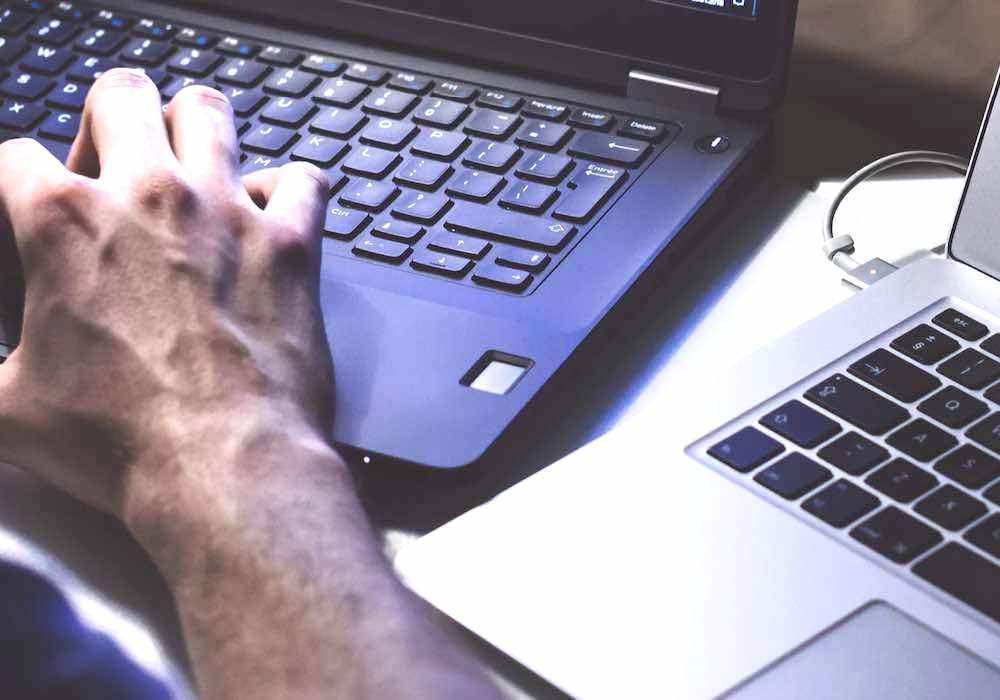 CASE 01.
Support for replacement of all core business systems from office computers
Western confectionery manufacturing and retail chain company (in the basement of department store operator)
(PMO、Asteria、Lakeel、Mercurius、EC Orange etc)
With the proposition of business reform "all 50% OFF", we plan, develop, and operately support the restructuring of the existing office computer system with a partial optimization x integrated data Hub system, and at the same time newly developing external sales x internet business.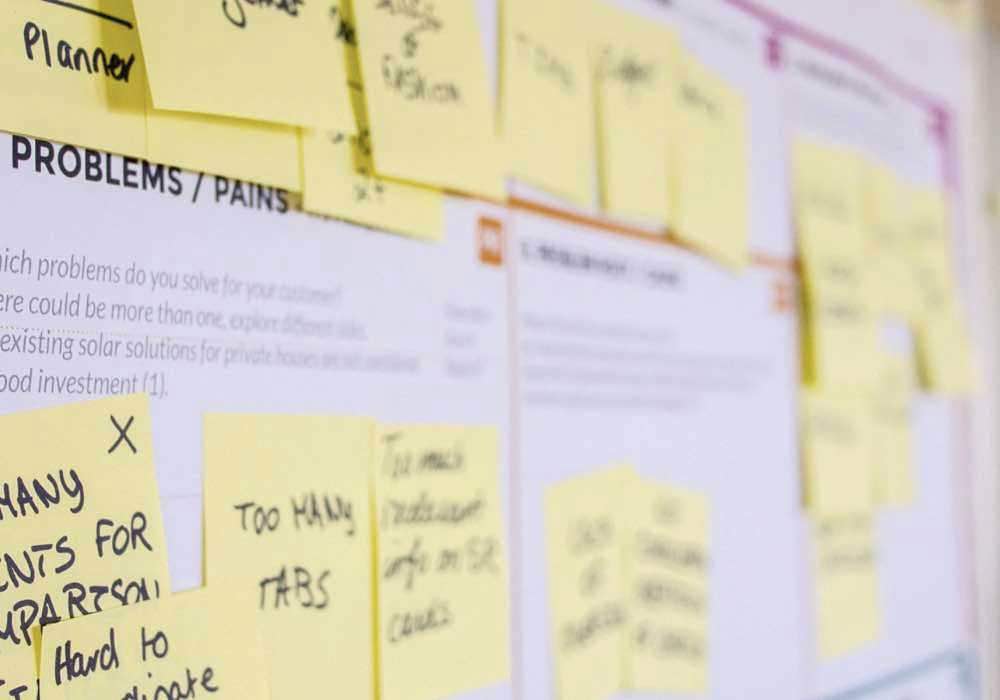 CASE 02.
Business improvement and business reform support in local governments
Local government (designated city)
(kintone、MS azure、PowerPlatform、desknet's、DataLake、AWS/LGWAN etc)
Promote DX conversion of local government organizations. "Local administration data lake plan" in line with the government-affiliated government cloud plan, infrastructure, DB, application development in "financial accounting process", "paper reduction" in each original section, "manual input work reduction" PJ operation, education Implement support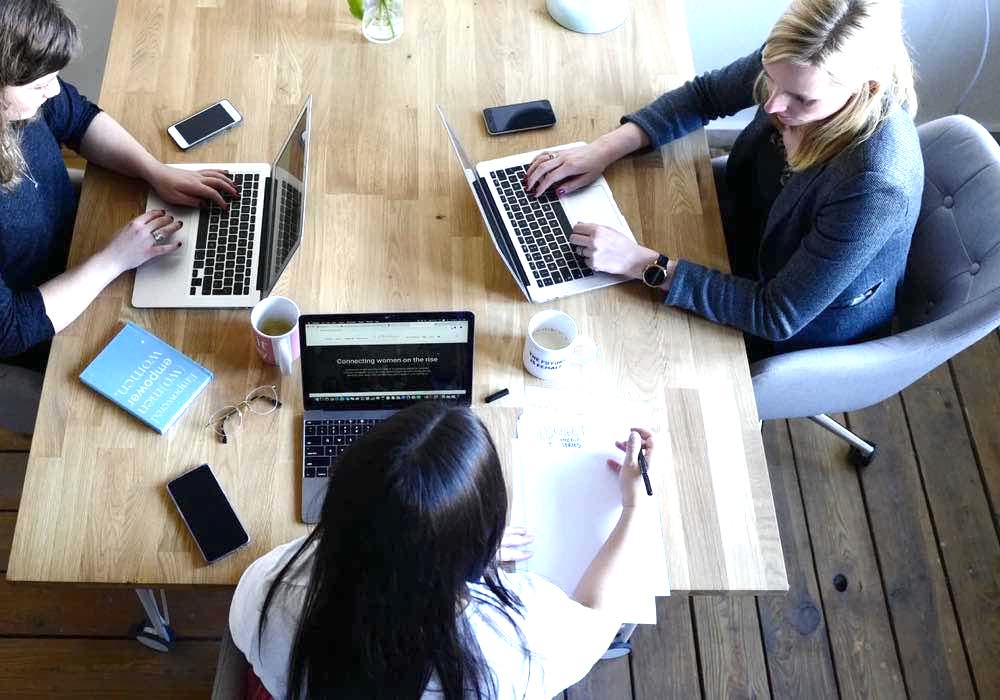 CASE 03.
Work improvement of vocational schools, work efficiency improvement, and support for building a student recruitment system
Private E-vocational school
(SalesForce, kintone, AWS, Garoon etc)
Excel, Access, handwriting, fax, and telephone-based operations have been greatly improved by systematization using low-code and no-code tools. In addition, by making full use of the latest SFA and AI technologies for student recruitment activities, we have created a system of academic affairs in vocational school management.
New establishment and restructuring of WEB business
EC (Electronic Commerce) can certainly open a shop with endless possibilities without the burden of opening a "real store". It also cooperates with community parts such as websites, LPs, SNS, Salons, etc. that are wriggling in the same cyber (electronic) space. Moreover, recently, it is beginning to develop with new collaborative businesses such as omni-channel and BOPIS.
We have built a world-class EC platform called Magento (a global EC platform owned by Adobe). While operating in Japan for over 10 years, We can support you based on the practical know-how of various cyber businesses that we gathered from over a decade long of operating in Japan. (For more details, go to Magento's dedicated site →)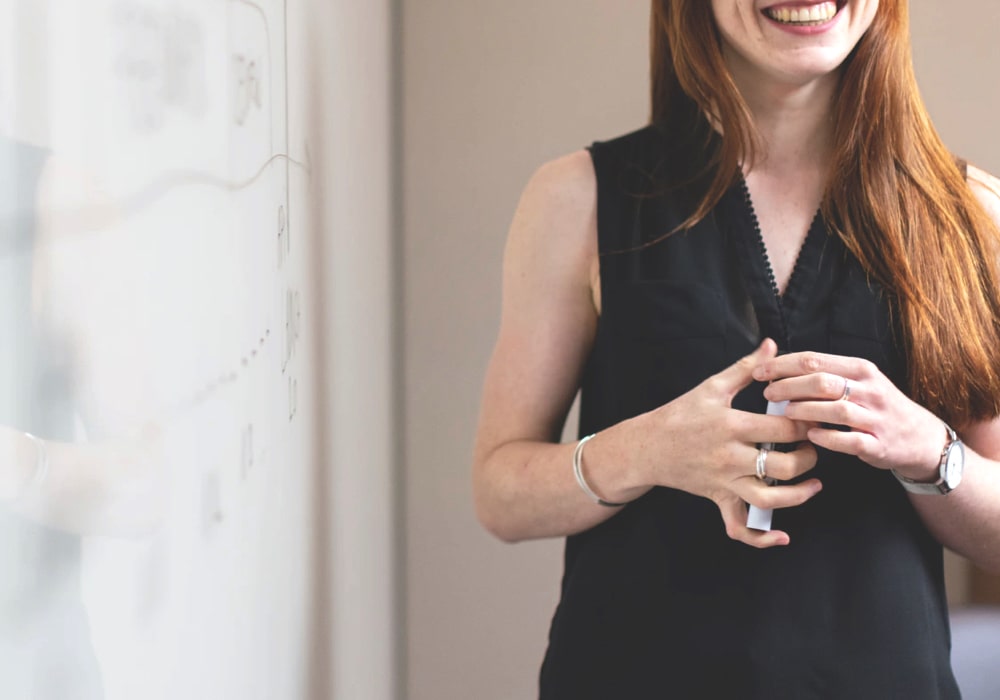 CASE 01.
Support for building a corporate branding site
Selected Meat processing manufacturing and sales company
(Designing method, CMS:)
Supporting PR of in-house original technology, planning and renovation of corporate site for new sales channel development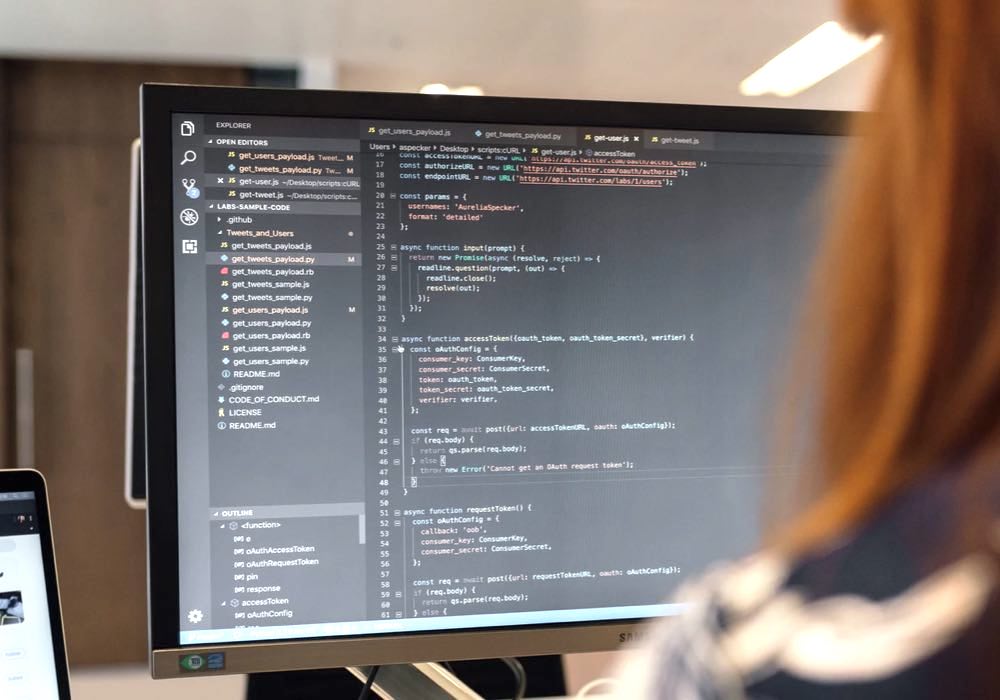 CASE 02.
Support for the development of a new global EC site for B to B
Medical equipment manufacturing and sales company
(Magento, AWS etc)
Supporting the planning, development, and operation of EC sites for new businesses (B to B businesses) of medical equipment manufacturing and sales companies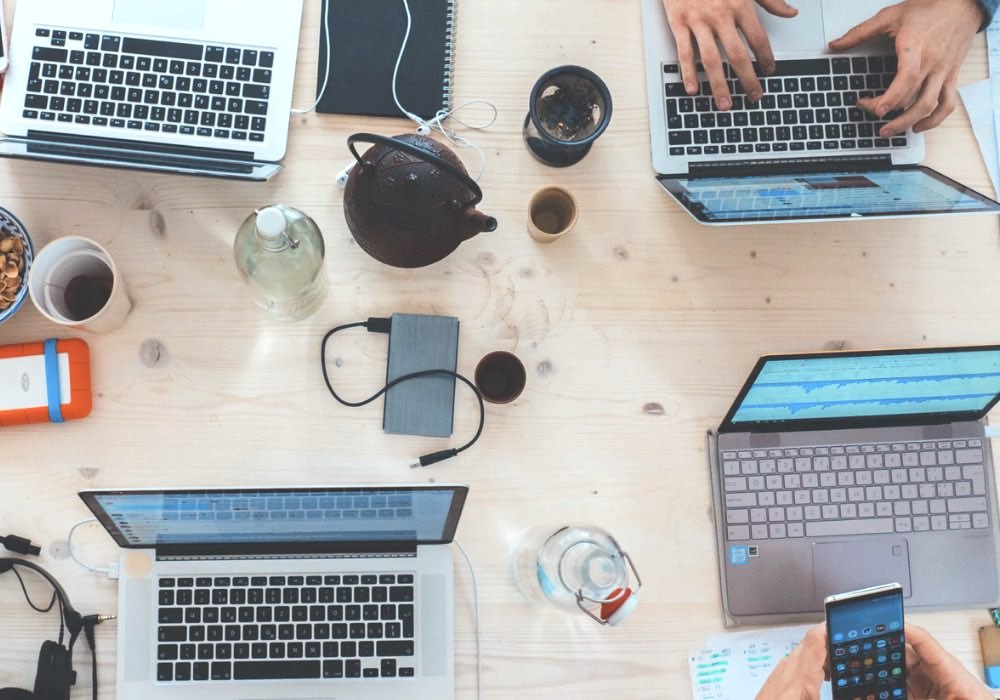 CASE 03.
Overseas EC site construction and operation support
Amusement equipment manufacturer
(Magento, AWS, 24365 support, DPA method etc)
Supporting the renovation of overseas EC sites (from reverse engineering), including construction, operation and maintenance (DevOps).
CAST
SE : Motoko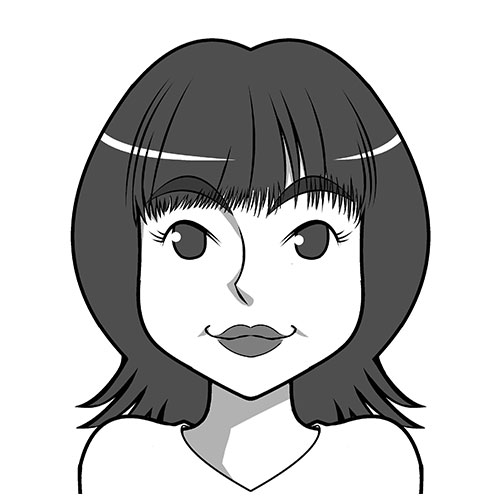 Since joining the company, I have been involved in various IT assignments. I want to be able to learn freely without being bound by roles, while trying to do what I want to do. Someday, I would like to release a service that I have come up with and developed.
COO : Inamu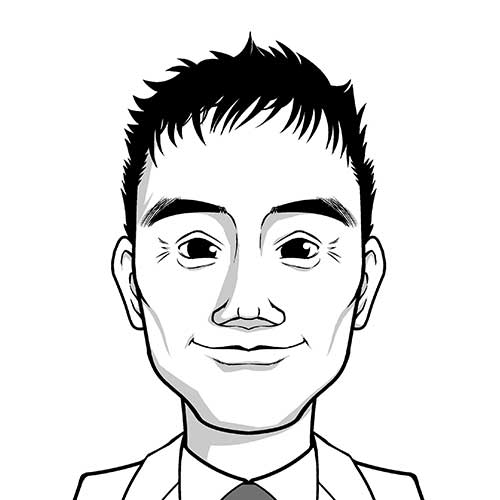 Not tired of developing various business and web systems, we are also practicing business management know-how as a registered management consultant, and we are also promoting new businesses by acquiring a forecaster as new business support. I am in constant pursuit of quality.
Marketer : Jun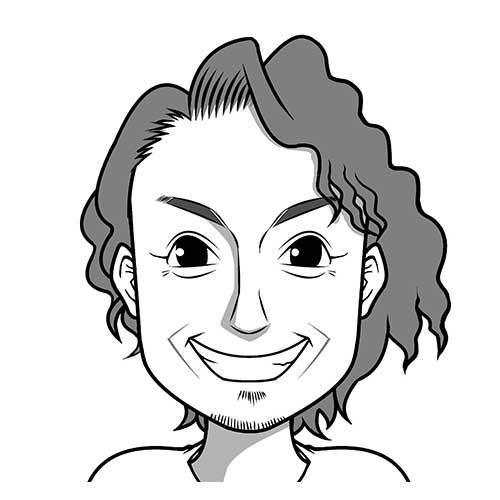 We support client companies' systemization plans and marketing strategies. Since it is a workplace that supports remote projects, I would like to handle companies' dreams from all over Japan.
CTO: Amakata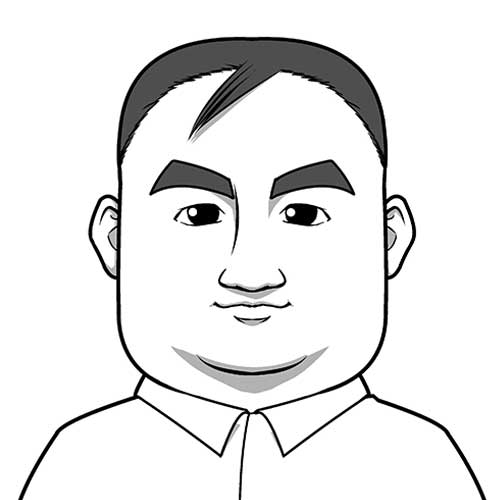 I specialize in infrastructure construction and operation, but recently I've come to love AWS and wonder how I can increase your business value using AWS.
Security Eng. : Kogoro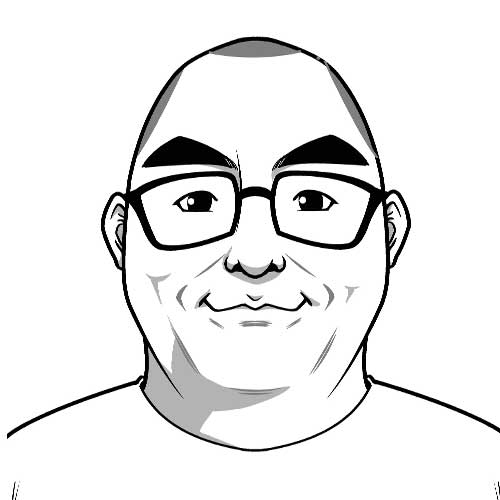 A small number of elite teams are in charge of specification confirmation and testing. I would like to be involved in the release of useful services while thinking about catching up with new technologies and their applications.
Chief Eng. : Taniguchi
I am mainly in charge of SE for web development. While following up with other members, I work in a wide range from the upstream process to the test stage. I enjoy a hassle-free life.
Service Dir. : Hiroko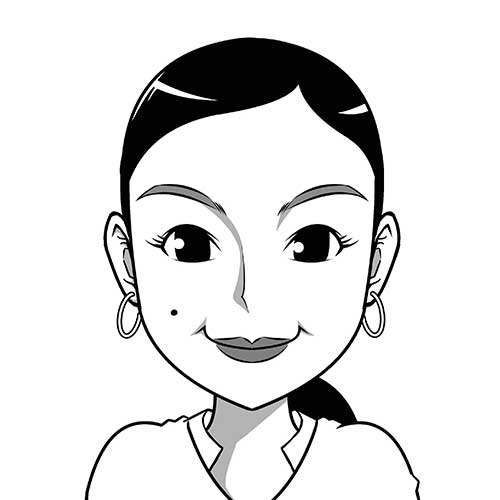 I am in charge of the direction of site construction. Taking advantage of our sales and operation experience on the EC site, we strive to make proposals and progress from the customer's perspective in cooperation with the team.
Coder : Nagatomo
The great thing about working at Banyan is the stress-free work-life balance that we get thanks to teleworking.
Designer : Mogichan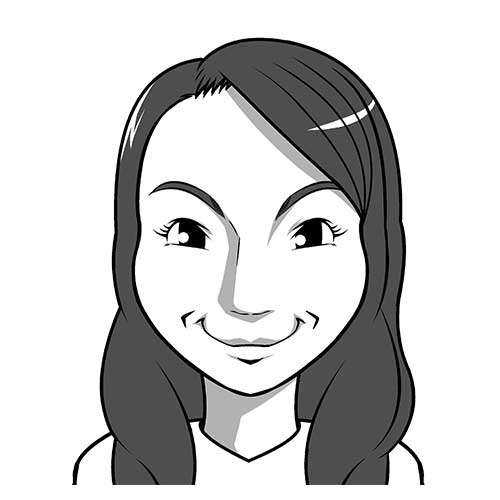 I work as a web designer. I am happy I was able to change jobs from a different industry and take on new challenges. I am improving my skills every day with the aim of becoming a designer who can give "smiles" to many people.
SE : Khoa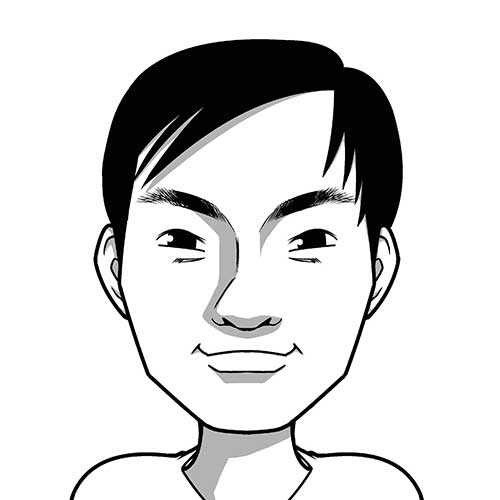 I'm a web-system developer . Recently, I've begun to operate infrastructure and networks. In the future, I'd like to further improve that skill and try my hand at the latest technology.
Application Eng. : Kimura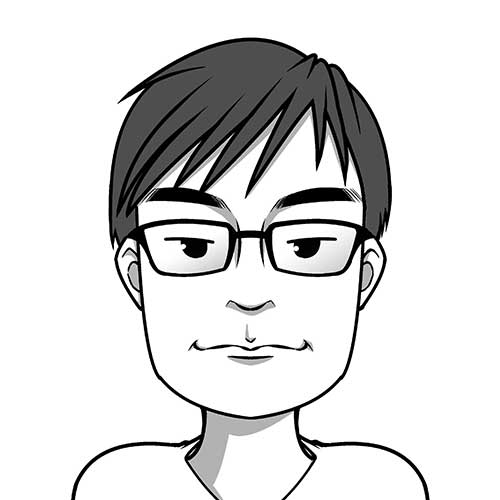 I am in charge of SE and PG. Recently, I've also been working around infrastructure. A flexitime environment suits me during working days.
PMAssociate : Makiko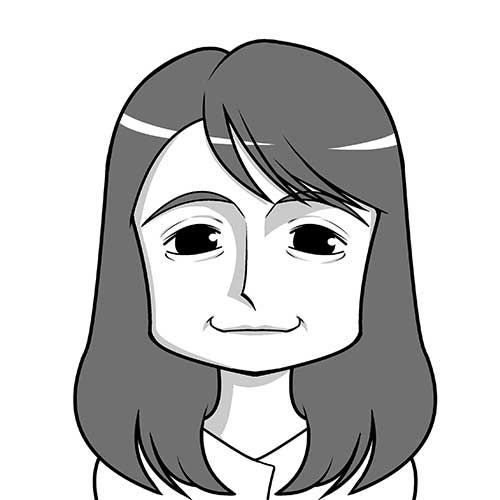 After settling down from parenting, I chose engineering for my next step. By learning low-code and no-code tools, we are looking forward to realizing the digitization of our customers from a different perspective than the previous Sler.
Marketing Mng. : Hashimoto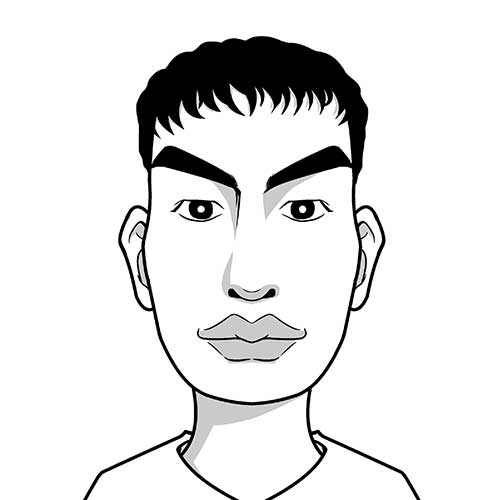 Taking advantage of my experience of traveling around the world as a trading company man, in addition to the gratification of starting a business myself, I am also involved in training entrepreneurs. Everyday is full of surprises!
Chores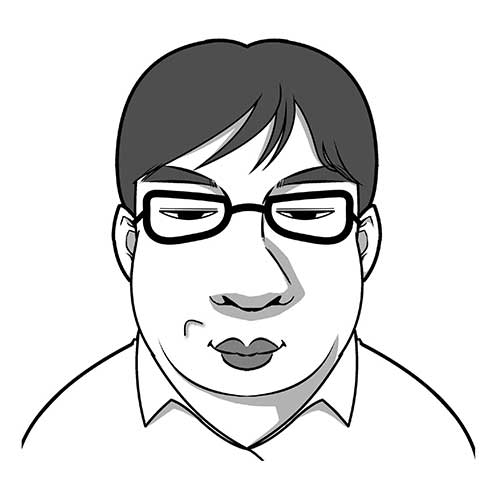 We do everything from washing dishes to establishing a company, raising funds, planning and producing prototypes, and sales (including entertainment).
SE
During illustration production
Thanks to teleworking, I am delighted about the work-family balance we get. I would like to try something interesting, once I can fit it into my schedule.
Biz. Eng.
During illustration production
It was my first experience in the world of IT as well as the world of consulting, but I am now able to enjoy the growth in the world of low-code programs, too.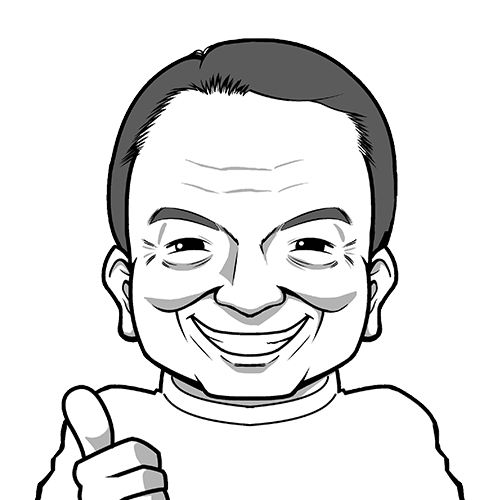 CEO
Mission
Be close to stakeholders. Make your dreams and hopes come true
Stakeholders do not simply consider Shareholders and Customers as number one, but they also do for Employees, Contract supporters, Suppliers, Sales collaborators, Creditors, Local communities, and Administrative organizations. They also cherish the Earth's environment as an individual. We aim to achieve life's goals, "cooperative co-running" and "impression sharing" with each-other.
Vision
Imagineering Service Model
For stakeholders, it will be a business entity that implements an imagineering service model that starts from designing. It will then assemble the development of existing and new businesses through the balance of each element either as whole or parts of it.
Business designing
Existing Business Innovation (DX)
New business creation
Small alliance model
It will be an organization operated by a group of small teams working regardless of just one means (value or technology) in order to flexibly respond to various changes coming from either stakeholders or society.
ICT system team for each layer
Front side team for marketing, designing, etc.
Finance, human resources, security, etc. backside team
Man Machine Integration Model
Focusing on the individual who has their own way of life, and helping them become one with their technology.
A completely remote business system not tied to the place of work.
A side business supporting the growth and ability of individuals.
Independence support system Career development system to be acquired in global business.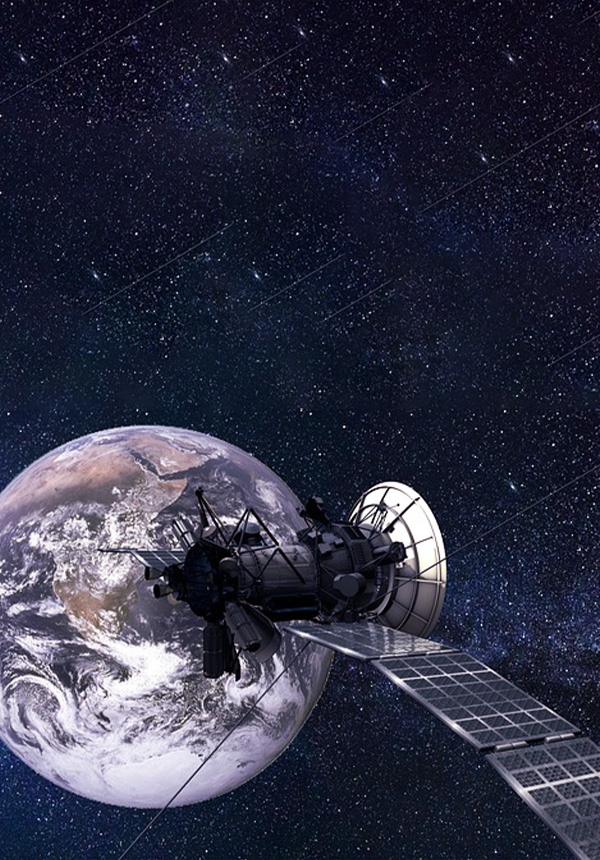 Origin of the company name
The banyan tree is a Morus alba tree that grows in the tropics and subtropics. It is said it brings happiness. One of its magical features is spirits gathering to form the trunk and spreading horizontally. I want our business entity to follow the same pattern, and this is how I came up with the name.
COMPANY
Company name

BANYAN PARTNERS INC.
CEO

Fumio Tsuri
Establishment

October 10, 2014
Headquarters

[Kobe Headquarters] 5F, Shin Kuresento Building, 72 Kyomachi, Chuo-ku, Kobe 650-0034
[Tokyo office] 10F, Abanetto Nihonbashi 2-chome Building, 2-1-3 Nihonbashi, Chuo-ku, Tokyo 103-0027
Telephone number

078-600-2720
Capital

JPY20M
Staff Members

26 Full time and Contract employees
Business Description

DX consulting, ICT planning and design, PMO support, business Kaizen, organizational development cross-border digital business consulting, EC platform design and development (Magento Enterprise), various Web system construction support
[Kobe Headquarters] 5th floor, New Crescent Building, 72 Kyomachi, Chuo-ku, Kobe
[Tokyo office] 10th floor, Urban Net Nihonbashi 2-chome Building, 2-1-3 Nihonbashi, Chuo-ku, Tokyo