Possibility of innovation against constraints
BPCT (Banyan Partners Creative Team) is a creative team that provides an ecosystem that utilizes Magento.
We work with our clients to create an EC system to expand our business.
Vision
We cannot offer any value to customers who want to "throw everything to experts".
We at BPCT aim to build an EC site while proposing system development from a business perspective together with our clients in order to provide truly valuable services.

It is not a development method that is created after identifying all functions, periods, or costs from the beginning. We think about how to achieve a minimal start in developing an EC.

We propose to start a business at the lowest cost with the shortest period of time, but it is up to the client to decide.
While answering with the client's requests in detail, and gradually building, it creates added value for the business.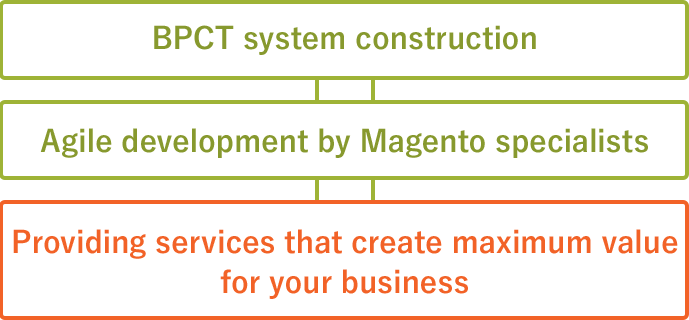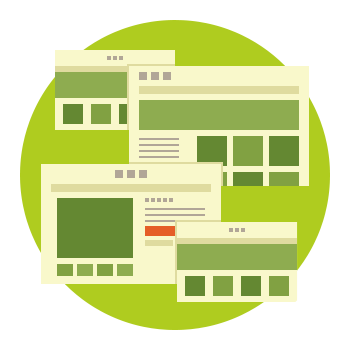 Extensive construction experience of Magento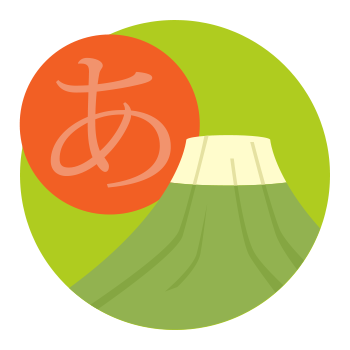 Prepare a unique package that matches the Japanese EC site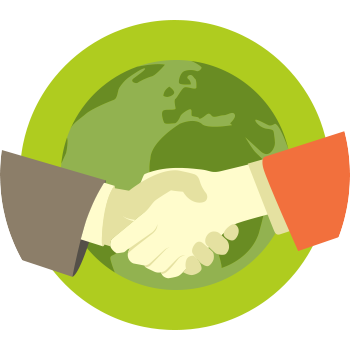 Research/introduction Extensions in collaboration with external vendors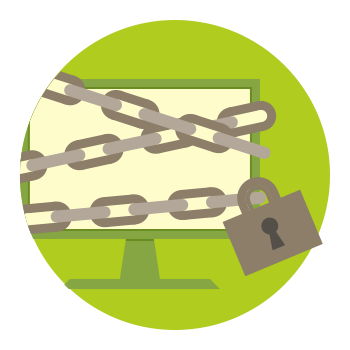 Easy Vendor lock-in in Japan.
What we do
We are engaged in various tasks such as building highly challenging sites using Magento, as well as consulting based on the know-how we have cultivated. Recently, the following consultations have been increasing.
BtoB
Building a BtoB EC site may require the development of unique features not found on a BtoC EC site. We will investigate and implement the functions that are considered necessary from the business customs that are peculiar to BtoB, consider the abundant BtoB functions of Magento, and then reflect whether customization is necessary before building.
* Abundant BtoB functions are provided in the enterprise version.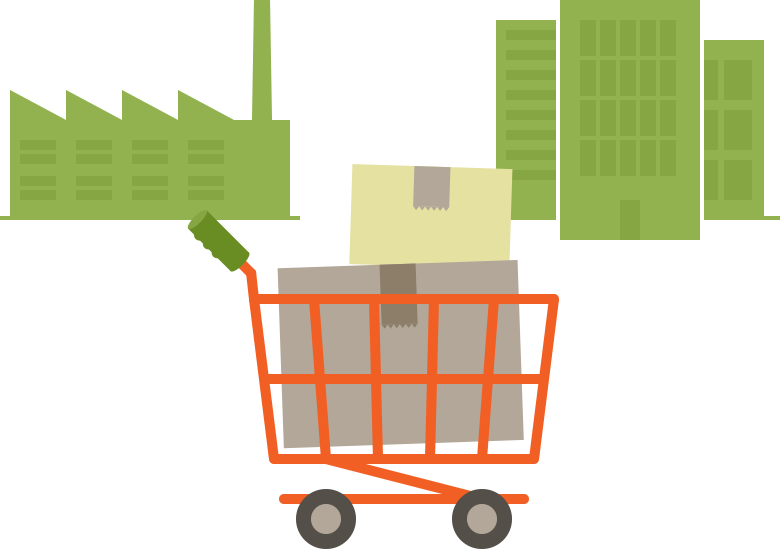 Introducing Magento's BtoB feature, which has a particular advantage.
・ Quotation / price negotiation

From the site's shopping cart, you can request a quote from the seller and negotiate the price. When the quote request is sent, the sales person will be notified by email to check the quotation contents on the management screen. When the sales person reacts to the negotiation, you will be notified by email. You can then check and renegotiate on your own My Page.

・ Corporate parent-child account management

For example, it is possible to manage accounts with the accounting department as the parent company as sales department A, while sales department B would be managed as a child company. With the parent account, you can keep track of the child's order status, so you can manage it properly throughout the company.
Site construction and transfer with DevOps in mind
It is difficult to realize DevOps just by building a system. It is meaningful to proceed with DevOps in mind from the start of system construction or transfer, and continue. In addition, reforming the culture and system of the organization is indispensable for the introduction of DevOps. In site construction and transfer, we not only embody ourselves, but also support the step-by-step introduction of DevOps from what we can do and what we need most as our customer's organization grows. It is also important to have a deep understanding of how Magento works in order to achieve efficient DevOps on Magento sites. We have Magento experts who can build DevOps that better match your system.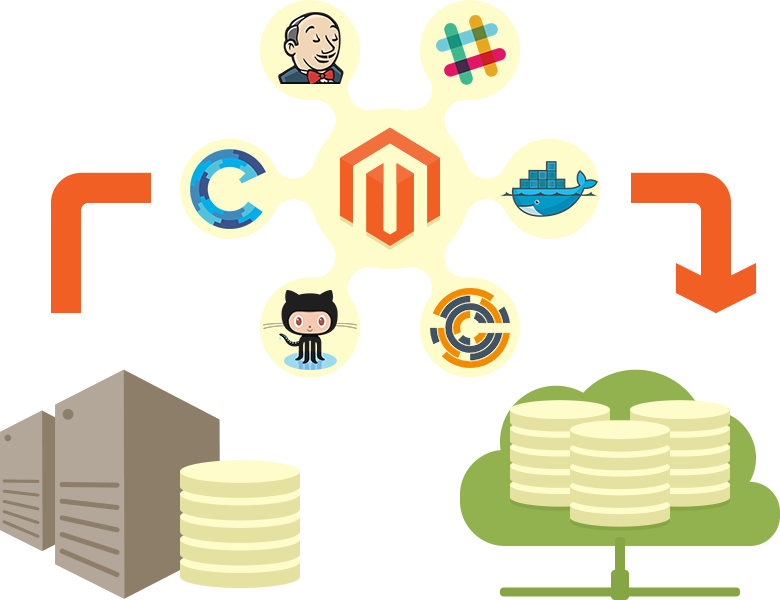 Approach
Agile / Scrum development
Agile is a word that means" quick, alert, and sharp. "
Agile development refers to a development method that seeks to minimize risk by adopting a short development period unit called iteration, and Scrum is one of the frameworks for agile development.
In Japan, waterfall type development is the mainstream, and agile type development methods are often introduced in in-house service development and such.
Overseas, Agile development, which is advantageous for global competition, is popular and is often used in contract development, so we do not do much waterfall development.
We believe that it is important to make good use of Agile development methods and introduce systems with added value in order to enhance international competitiveness.
However, both the Agile type and the Waterfall type have their advantages and disadvantages, and it can be said that the appropriate development method differs depending on the customer's system, budget, and future development image.
The important thing is not to develop, but to "provide valuable services." We will propose Agile type, Waterfall type, and the most suitable development methods according to customer's needs.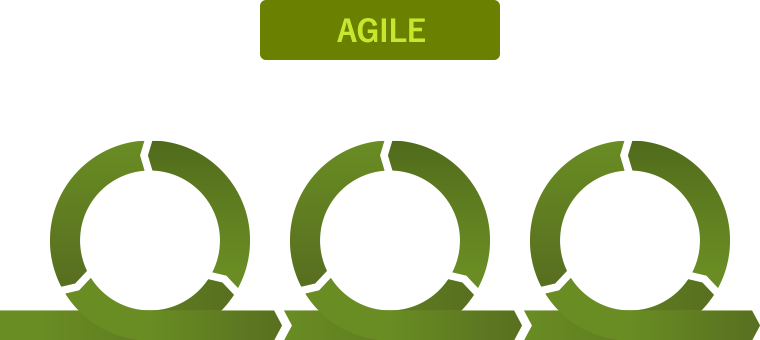 Advantages and disadvantages of Agile development
Flexible development

During development, we can respond flexibly to [change / addition of specifications] [change of development priority]. You don't have to refine everything in advance.
We will build up XYZ in sequence and proceed with development based on that information.

Confirmation and acceptance can be performed in parallel with development

Since small-scale acceptance inspections called reviews are frequently performed for each function, the situation where the deliverables do not differ from the customer's expectations does not occur.

You can review regularly to clarify the situation and problems.

Frequent adjustments, confirmations, and improvements are made using the collective intelligence of the team, which helps to improve the efficiency of the project in focus and deal with problems.

A framework is available for maximum effectiveness at minimum cost

It is possible to adaptively control costs and periods to achieve the best results.

Direct communication between clients and developers

The client and the developer can proceed with the project through direct discussions, and a strong relationship of trust is created.
Understanding / learning required for Agile / Scrum development

Clients should also use specialized management tools such as pivotalTracker to ensure that the project goes smoothly.

Clients also spend a lot of time involved in development

In addition to requirement definition and acceptance, you are always required to participate in the project during development.

The client determines the priority

After deciding the general priority, we will confirm and decide on a detailed function basis.
It is important that the image of the goal is unified.

We can not guarantee beforehand on the "what, how much, and by when"

Due to flexible development, additional budgets and schedule delays will naturally occur upon request.

Contract and subcontracts tend to offset some of the benefits of Agile

Agile development works best when it comes to quasi-mandate agreements. The most effective case is in-house development.
DevOps
DevOps is a development method that eliminates the boundary between development and operation and carries out development and operation as one. By incorporating an environment and culture that can handle builds, tests, and releases in a unified manner into system development and operation, we will be able to improve our system and business faster, more frequently, and more reliably.
Impact of DevOps
Gradual introduction of new functions

Release quality stabilization
Shortening lead time for corrections

Shortening recovery time when a problem occurs
DevOps also has a high affinity with Agile development and is more effective once combined.
At Banyan, we are constantly searching for the optimal DevOps environment for the continuous development of the system operated by Magento, and we are creating a system that allows us to develop and operate the system even more efficiently.
About Magento
Magento®is open source software developed by Magento of the United States.
Various functions required for EC are prepared as standard. It is an EC platform used by many popular overseas companies.
According to Ecommerce Usage Statistics, it is the second largest open source software in the world with the same purpose and boasts an 11% share. (As of June 2017)
Source:https://www.datanyze.com/market-share/e-commerce-platforms/Alexa%20top%201M/Alexa%20top%20100K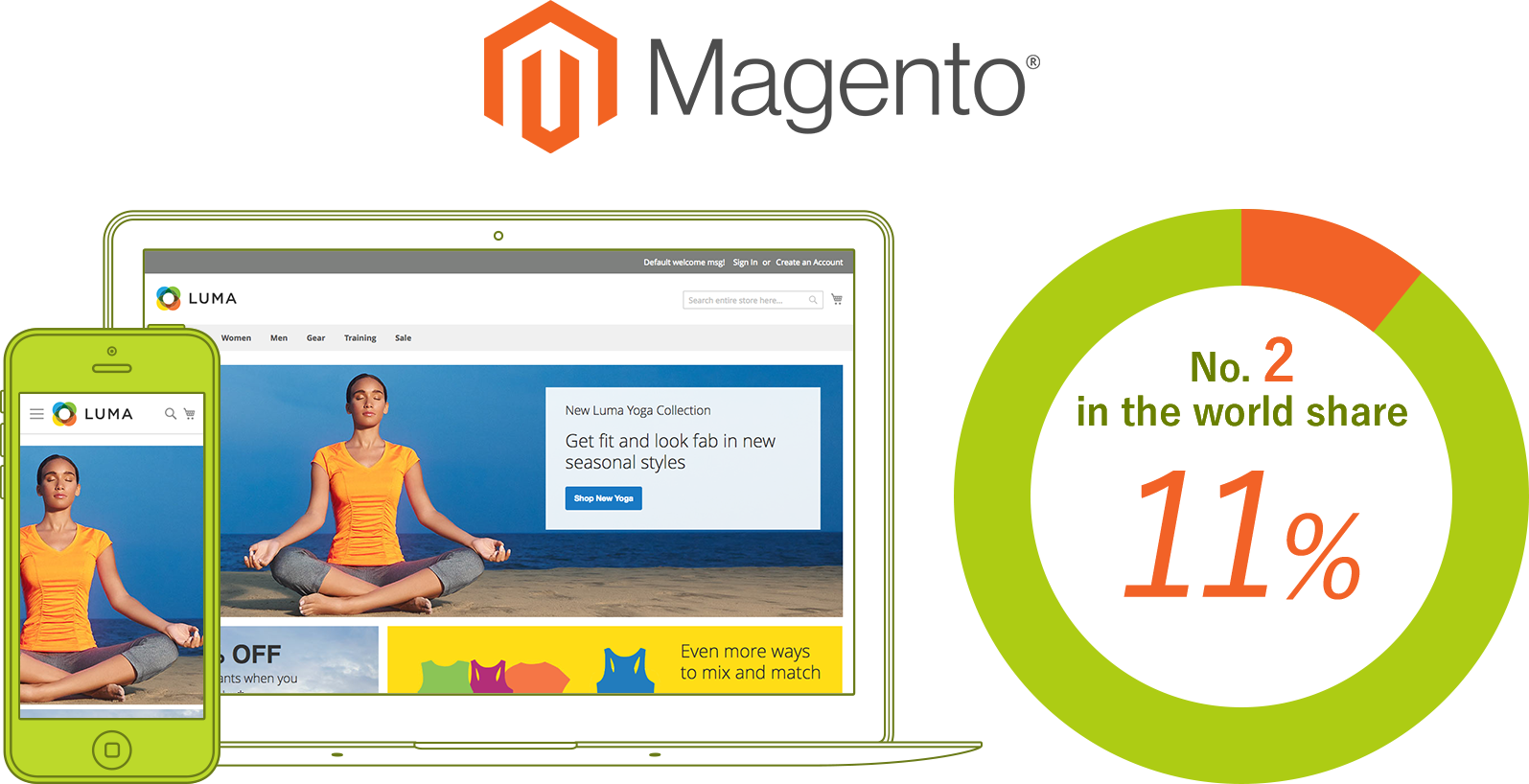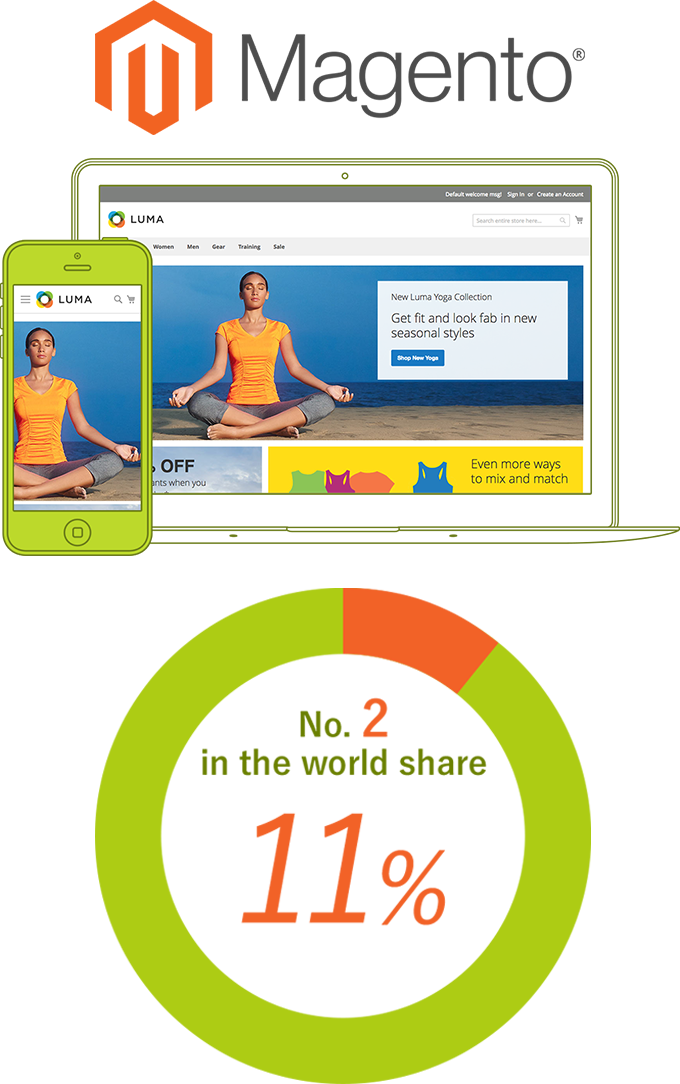 Magento is equipped with essential functions for cross-border EC such as multilingual, multi-currency, and multi-store, so we receive many inquiries from people who are considering building an EC site for overseas markets.
However, it is a fact that many people are confused by the gap because they do not understand the advantages and disadvantages of using Magento.
We recommend that you fully understand and grasp the characteristics of Magento before considering construction.
Why choose Magento?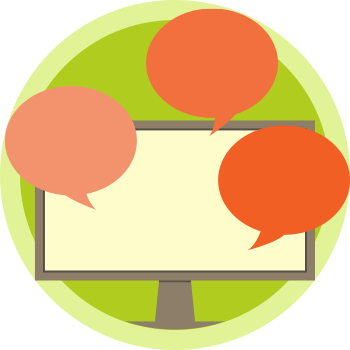 Multilingual and multi-currency Standard support for other stores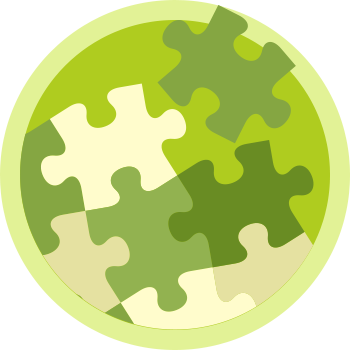 For expandability and flexibility Excellent design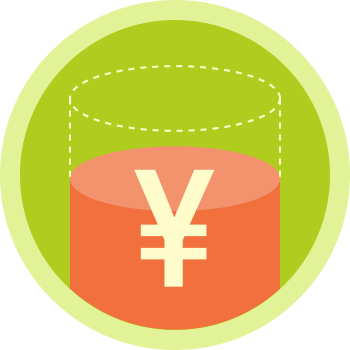 Since it is an open source, it is more cost-effective compared to Scratch development.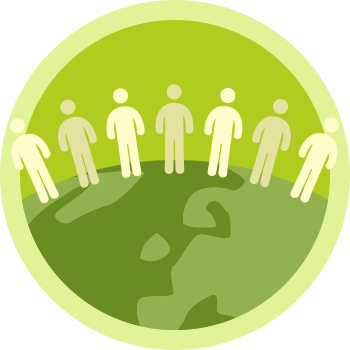 Present all over the world Collaborative developers & companies
Barriers to introducing Magento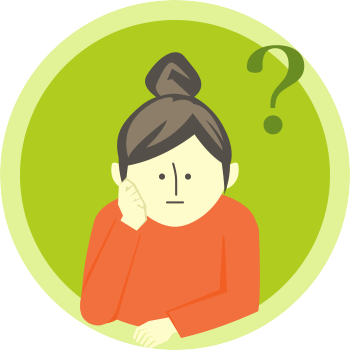 Low Domestic recognition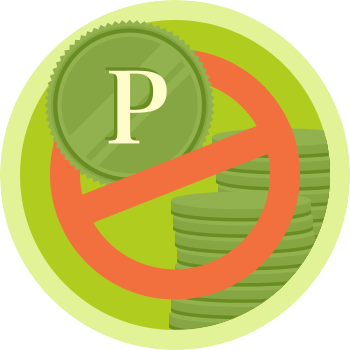 There are functions that do not support business customs that are unique to Japan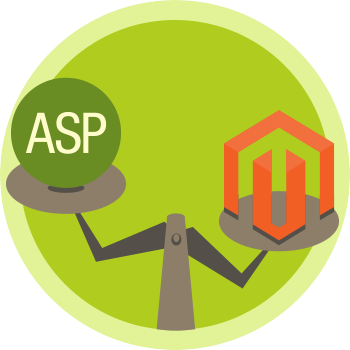 Development and maintenance costs are higher than ASP EC sites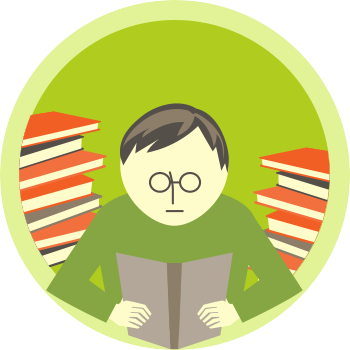 Many functions and learning costs required
BPCT has the know-how, system, and tools to handle the challenges of using Magento in Japan.
Magento Certified Partner
We are accredited by Magento as a company that supports the design, implementation and integration of the Magento store.
Engineers with Magento certification will utilize their expertise and experience to build and support the Magento store.
Partner
BPCT is a small team that is still developing, but we are building cooperations with domestic and foreign partners to meet our clients various needs.
We are affiliated CUSC、NinePoints and INEXT Co., Ltd. as a domestic cooperation partner for off-share development.
We are always looking for partners who can develop Magento, share know-how, and grow together, so please feel free to contact us.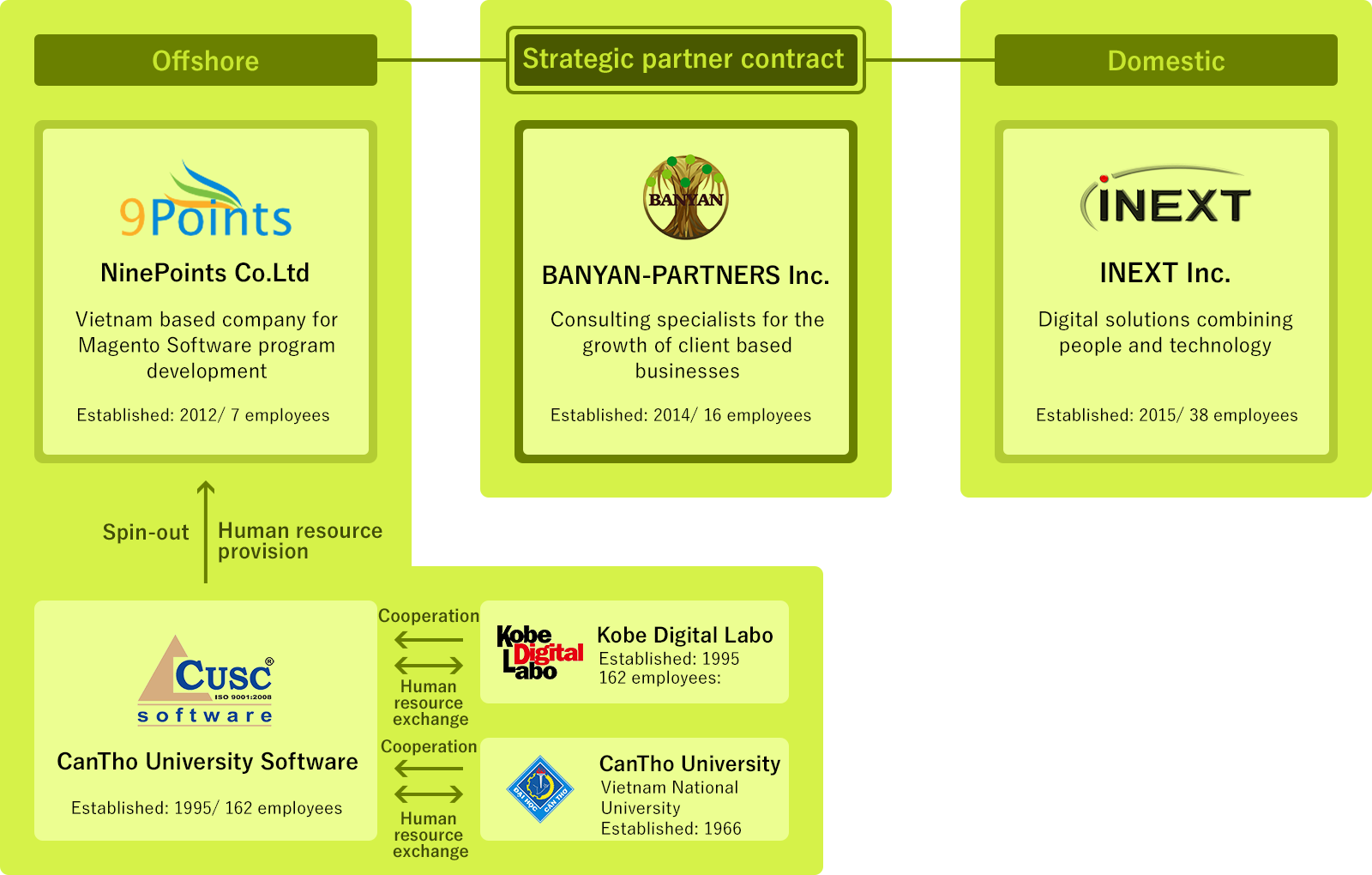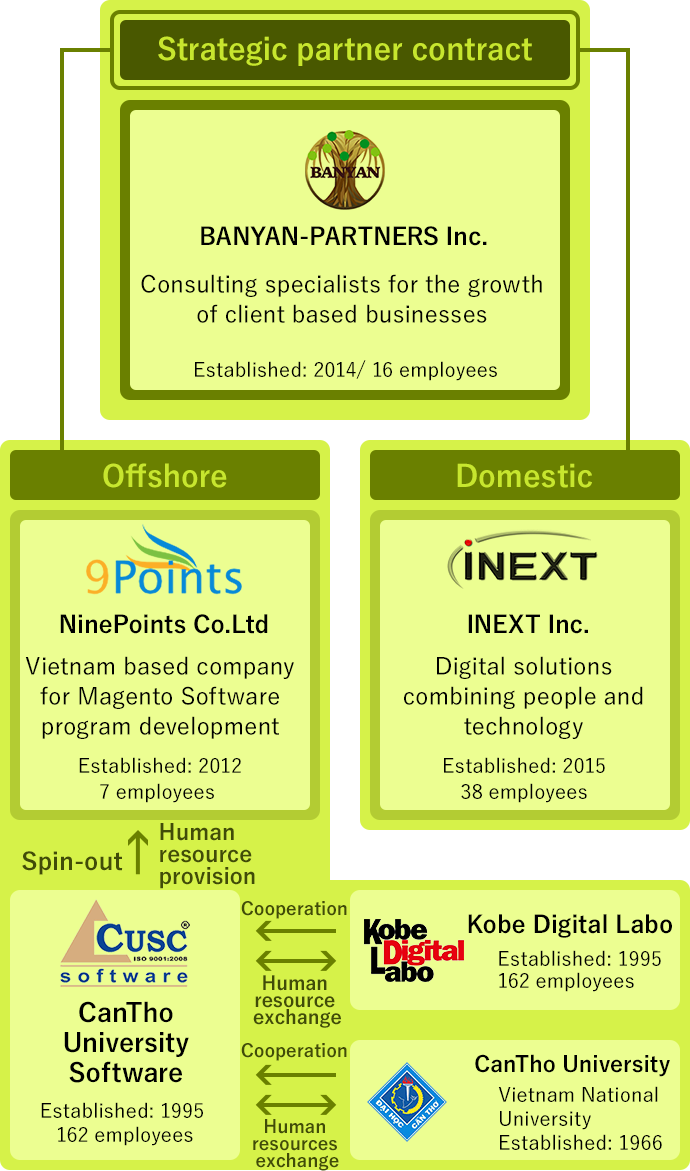 Biz-Dev-Ops
For profit improvement, business continuity, business growth
The main business of Banyan Partners is essentially a consulting business, not just a Magento vendor.
Depending on the customer's structure, resources, and literacy, we will consider and propose what we can do to improve profitability, business continuity, and business growth while being involved not only in building Magento but also in the client's entire business.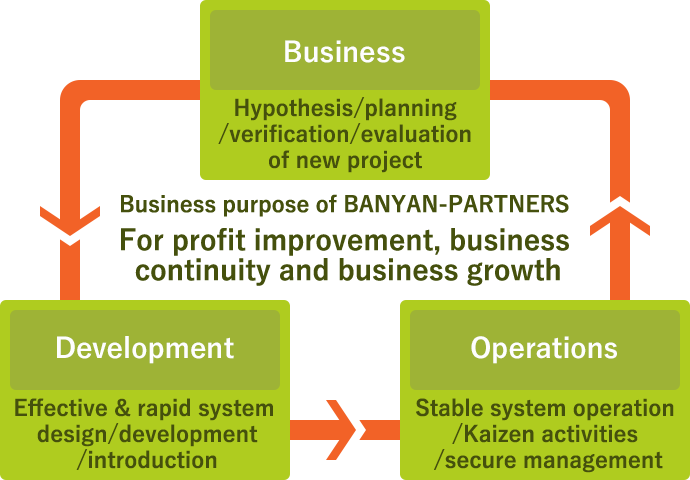 Contact Us
If you are thinking of building a Magento EC site, please feel free to contact us.